pulses wriggling, restlessly
2022
as part of like letters.
---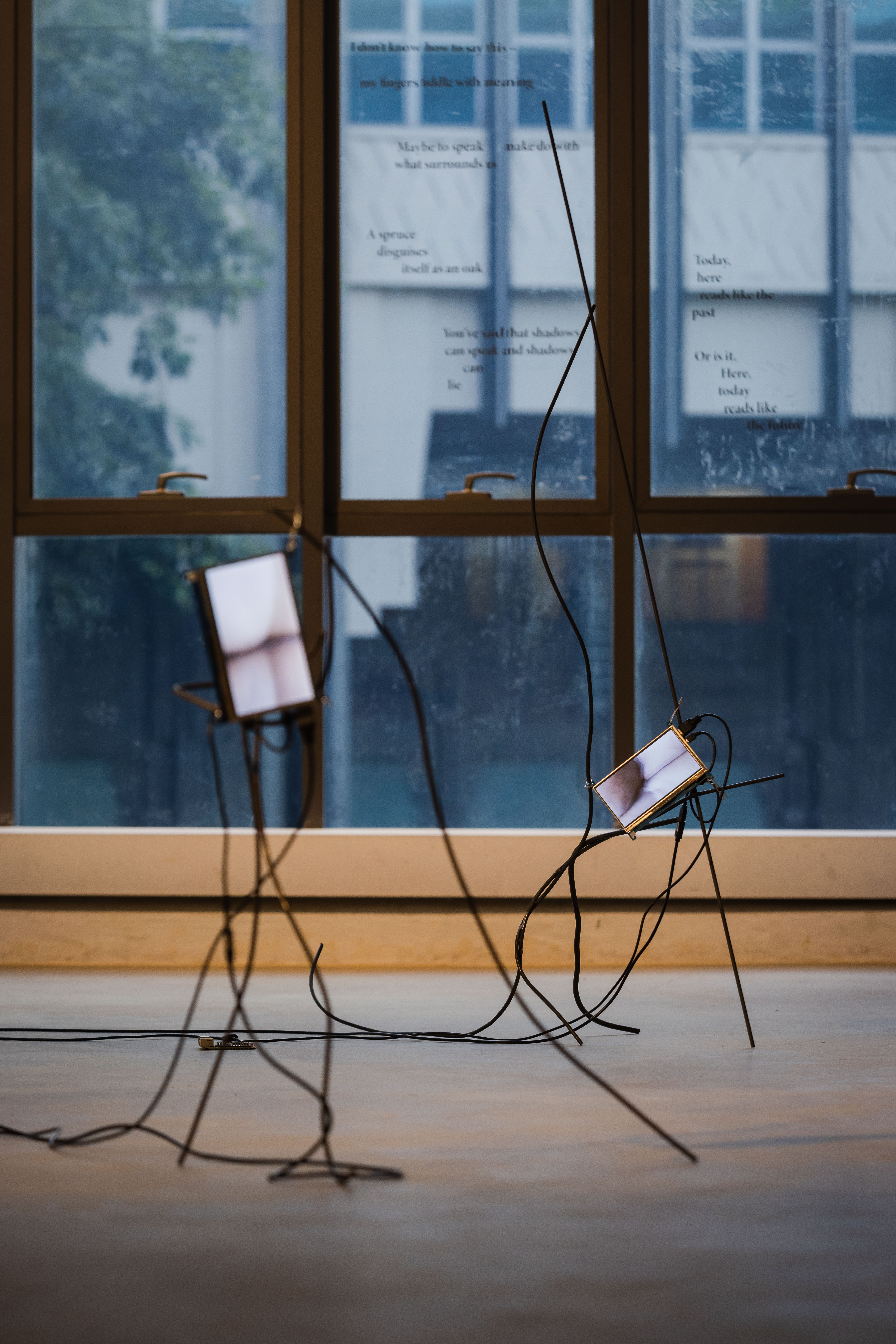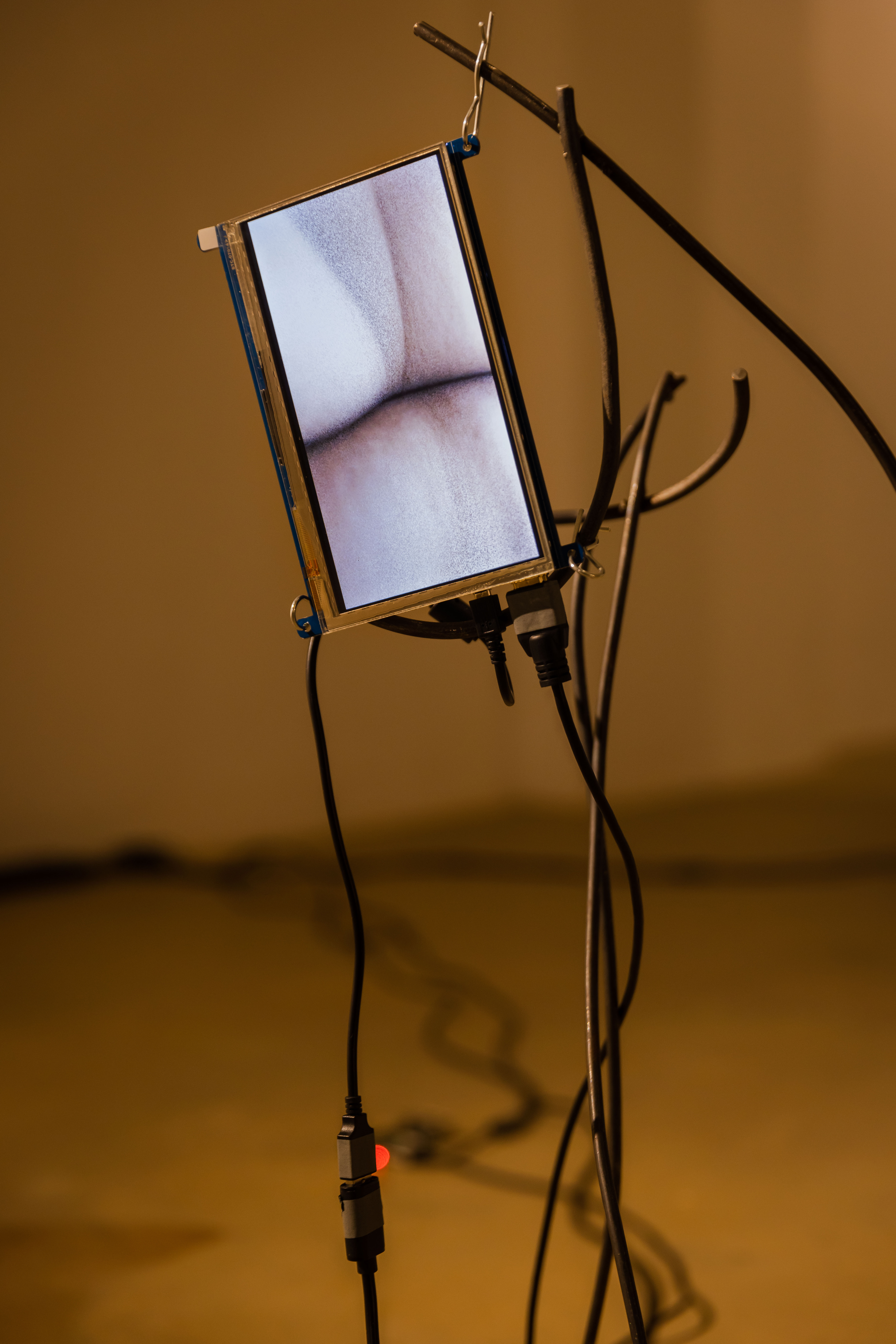 Aki Hassan
Aki Hassan is a Singaporean visual artist, whose work is concerned by the varying forms of dependencies evolved within trans* kinships and solidarity. Primarily working through sculptural installation and experimental comics, Aki speculates on nonbinary bodily (con)sequences, as they reflect on the present dilemmas with cultural and systemic forces. They see their practice as a tool to locate strengths, resistance, precarity and imbalances in exchange, whilst carefully disentangling normative imaginaries of support and care.
Recent residencies include Cutes / ظِراف with Samandal and Nino Bulling as part of Documenta 15 (2022) and SAM Art Residencies at Singapore Art Museum (2021/22). Recent exhibitions include RSA New Contemporaries 2022 (Royal Scottish Academy, 2022), innate (Yeo Workshop, 2021), An Exercise of Meaning in a Glitch Season (National Gallery Singapore, 2020), Pig Rock Bothy Residency & Exhibition (Scottish Gallery of Modern Art, 2019) and Show Me The Difference (Studio for an Art Lover, Glasgow 2019).
© 2022

___⅋ ⓌʰÃⓉ
A𝔟ỖⓊᵗ 𝐈T?