_ a real slow >active< dumping ground for ongoing research and notes, accummulated over time _

---


i can feel u thru my
rubbing, adjusting, gliding, stretching
memories pulse thru the veins of each extension–metals,
wires, hooks, frames.

skin-to-almost kin

<r u living thru me>
<r u nearby>
<can u feel we>



...observing the ways in which these smaller circles (within queer networks)
unknowingly coexist, inform and reproduce embodied knowledges.



I believe in touch. I believe that a physical, tactile relationship with other trans bodies
is what I need to ground myself in my own transness. To feel the weight of another trans
body against mine, for them to trust me in holding their weight that knowing I won't perceive their weight as a baggage, but as a grounding factor.

To remind me that I am alive and that they are too.

I can feel our hearts beating again. <This form of trust demands for slowness - no
rushing - not in the way this society demands us to consume one another>

This is not about scratching surfaces
This is about digging in deeper with our fingers,
knees, thighs, mouths, shoulders, tummies,
and knowing when to stop.





an excerpt from C+nto & Othered Poems by Joelle Taylor.
There is a strictness in the expression and consciousness, especially when performing
as/for cis(gender). They pay attention to the ways their body orientates itself;
the way it falls into corners, edges and flat surfaces.The way it adjusts and postures.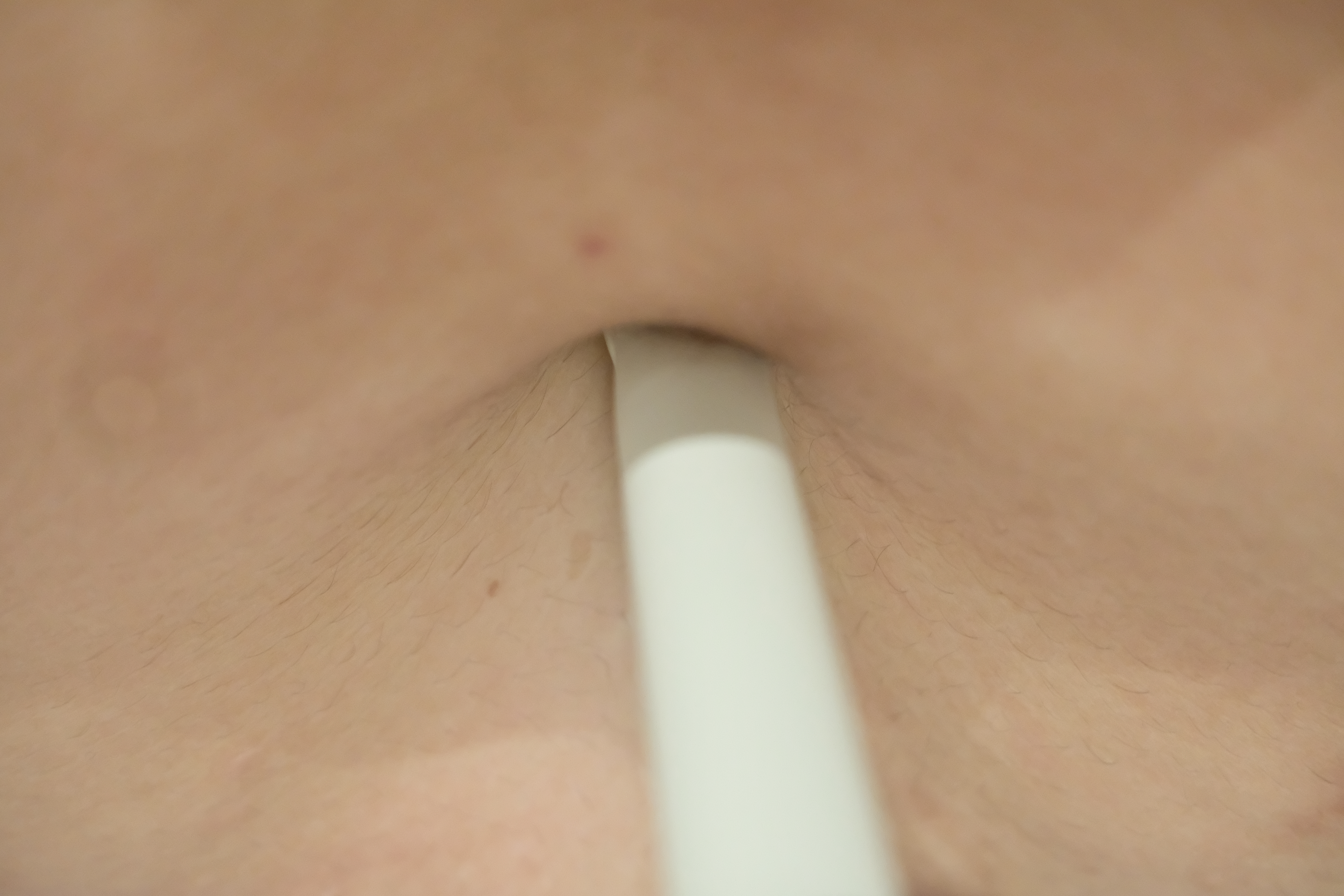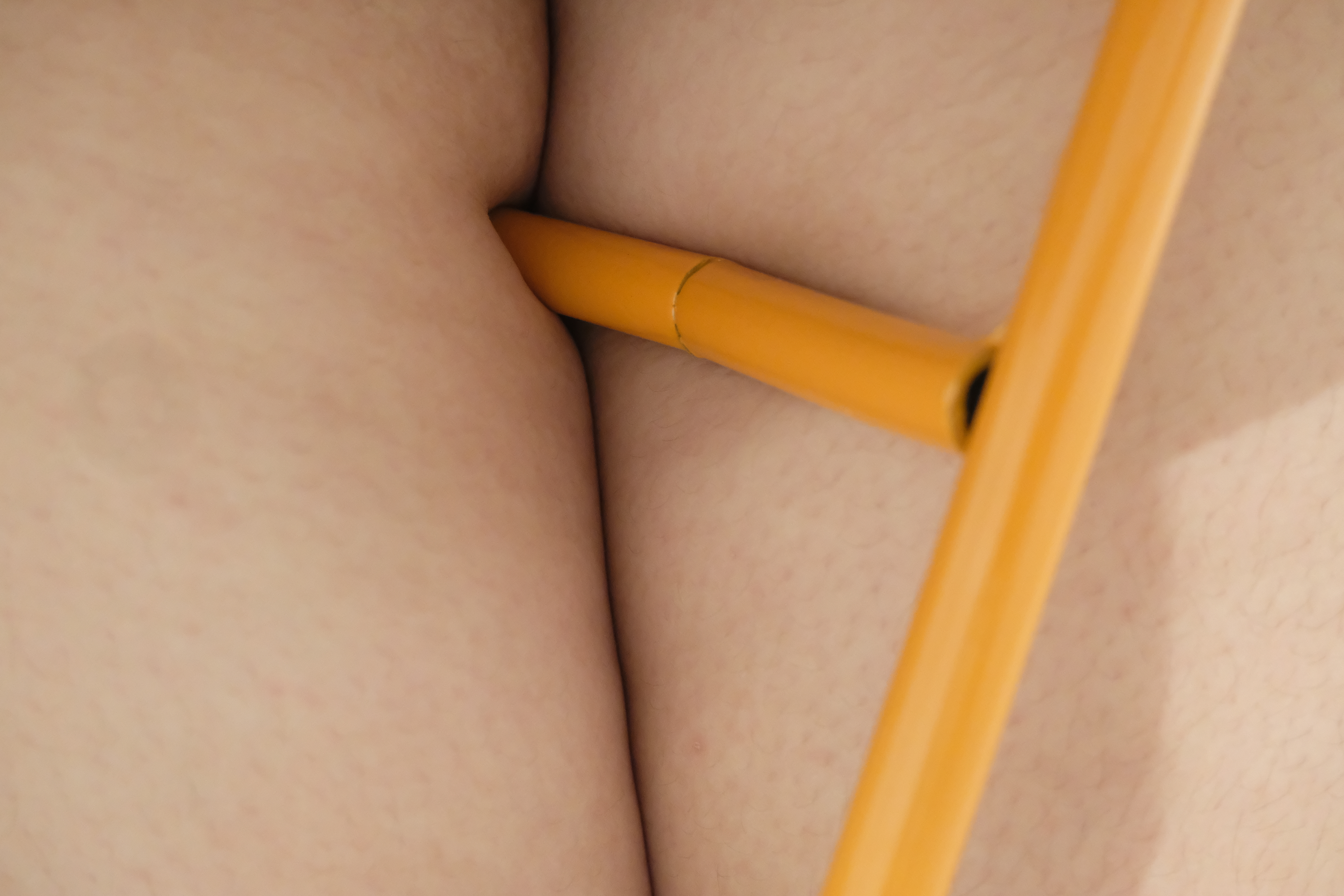 In early 2022, I invited folks within my immediate queer networks to take part in an activity, exploring gestures of intimacy and the ways we negotiate proximity and boundaries in our relationships. What do we actively exchange in these quieter forms of exchanges? Do we prioritise who and what we should?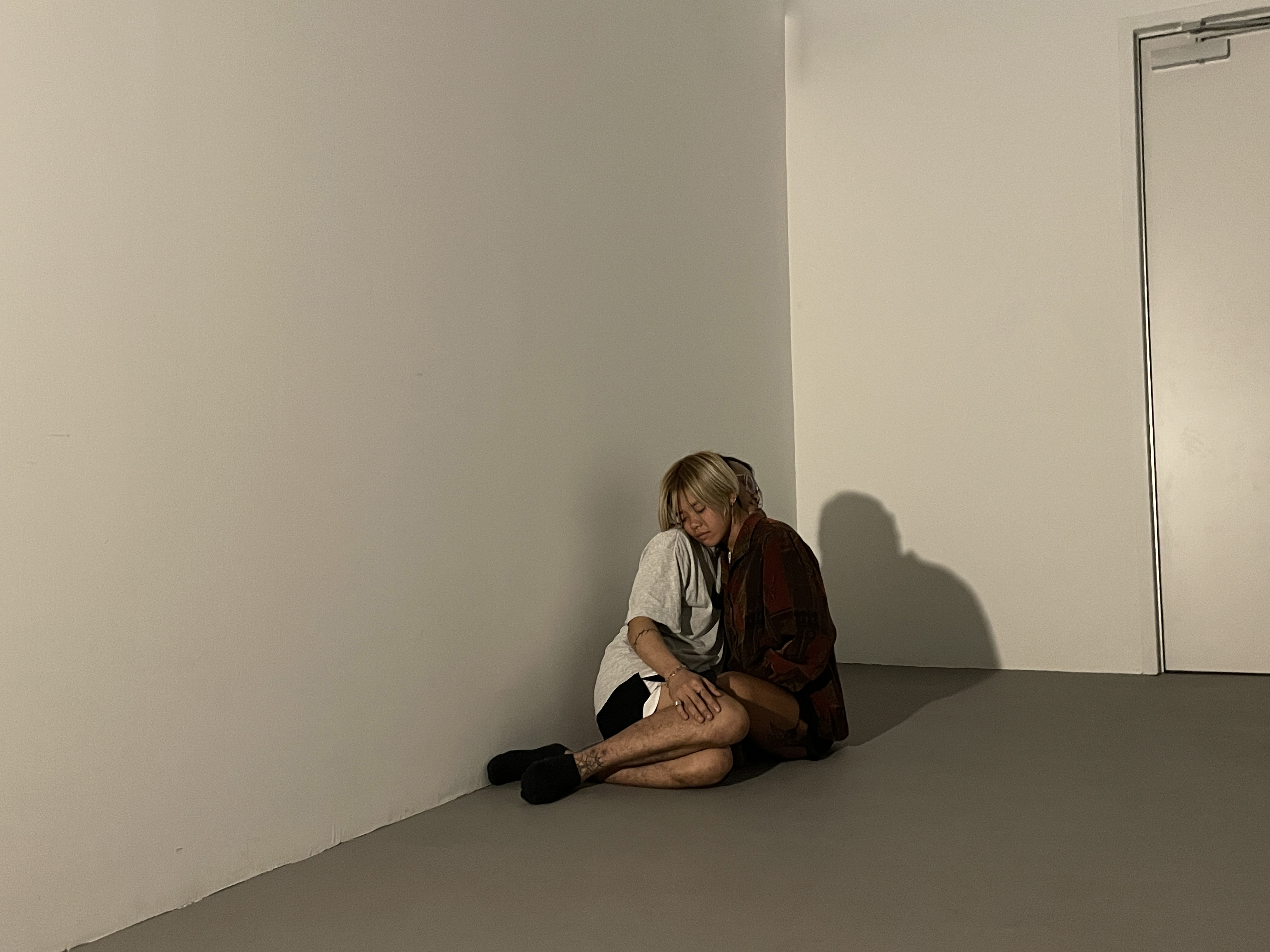 some prompts:
mutuality, entangled, complexed,
proximity,
hold, safer, love, difficult, revision,
trusting,
held, weight,
allowances, adjustment, redo, warmth,
snug, assurance,
fixture, fluctuation.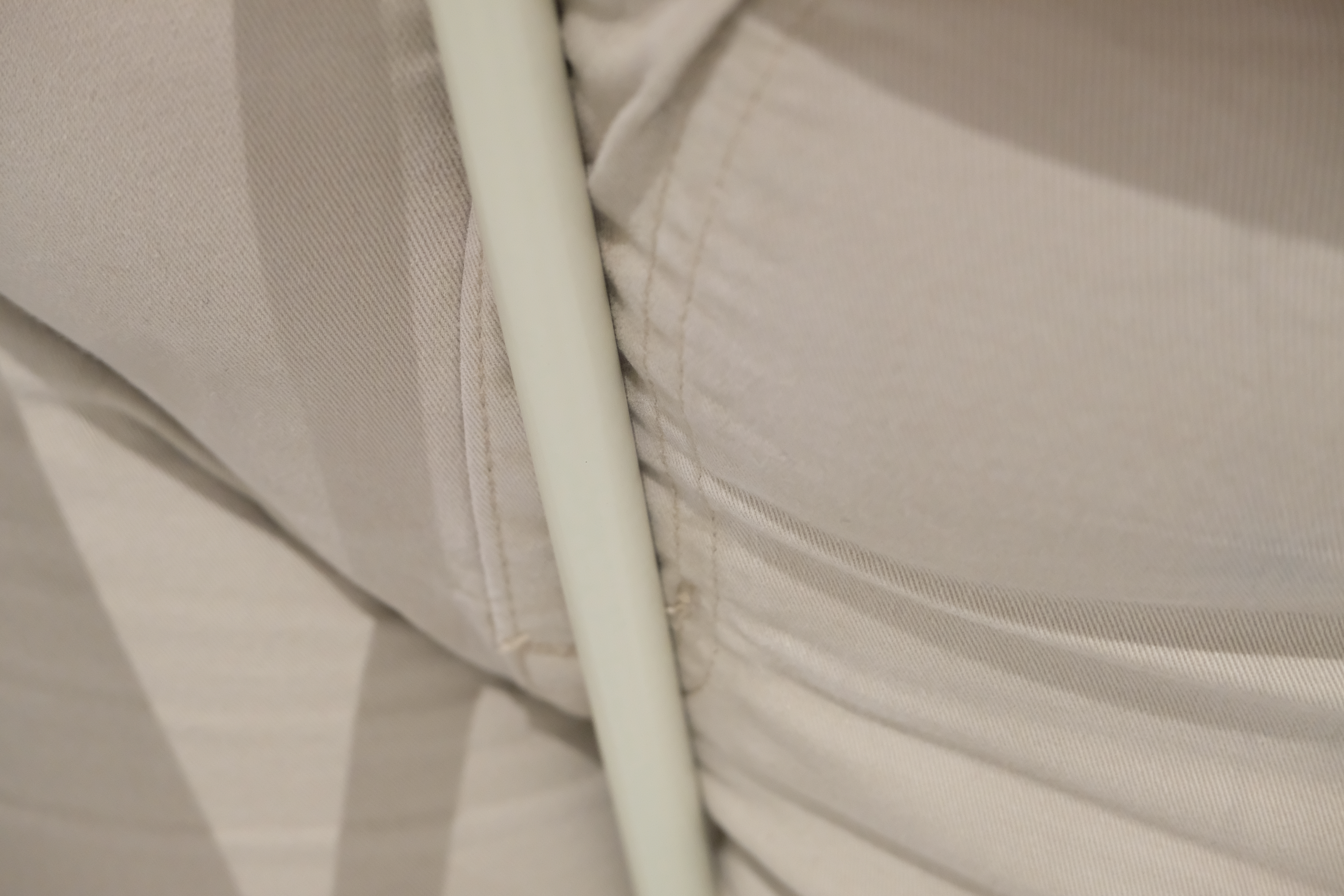 It started out quite small. I first noticed these dead knots on my back. Multiple singular points, unreachable. Every stretch backwards made me hyper aware of these little bulges cluttered, gathering. These pains around my body pushed me to reach out, to recognise that this hyperawareness could also exist independent of the pains themselves. A hyperawareness in posture. This constant need for adjustment–re-adjustment–and to be knocked back into a position that respects all the lines, shadows, crooks and curls.




Aki Hassan
Aki Hassan is a Singaporean visual artist, whose work is concerned by the varying forms of dependencies evolved within trans* kinships and solidarity. Primarily working through sculptural installation and experimental comics, Aki speculates on nonbinary bodily (con)sequences, as they reflect on the present dilemmas with cultural and systemic forces. They see their practice as a tool to locate strengths, resistance, precarity and imbalances in exchange, whilst carefully disentangling normative imaginaries of support and care.
Recent residencies include Cutes / ظِراف with Samandal and Nino Bulling as part of Documenta 15 (2022) and SAM Art Residencies at Singapore Art Museum (2021/22). Recent exhibitions include RSA New Contemporaries 2022 (Royal Scottish Academy, 2022), innate (Yeo Workshop, 2021), An Exercise of Meaning in a Glitch Season (National Gallery Singapore, 2020), Pig Rock Bothy Residency & Exhibition (Scottish Gallery of Modern Art, 2019) and Show Me The Difference (Studio for an Art Lover, Glasgow 2019).
© 2022

___⅋ ⓌʰÃⓉ
A𝔟ỖⓊᵗ 𝐈T?