Being Strong For You

Being Strong For You is a sculptural installation informed by Aki's experiences of giving and needing support from those who are in solidarity. This is explored through balancing metal structures and objects together, reflecting on the insecurity of imbalanced relationships.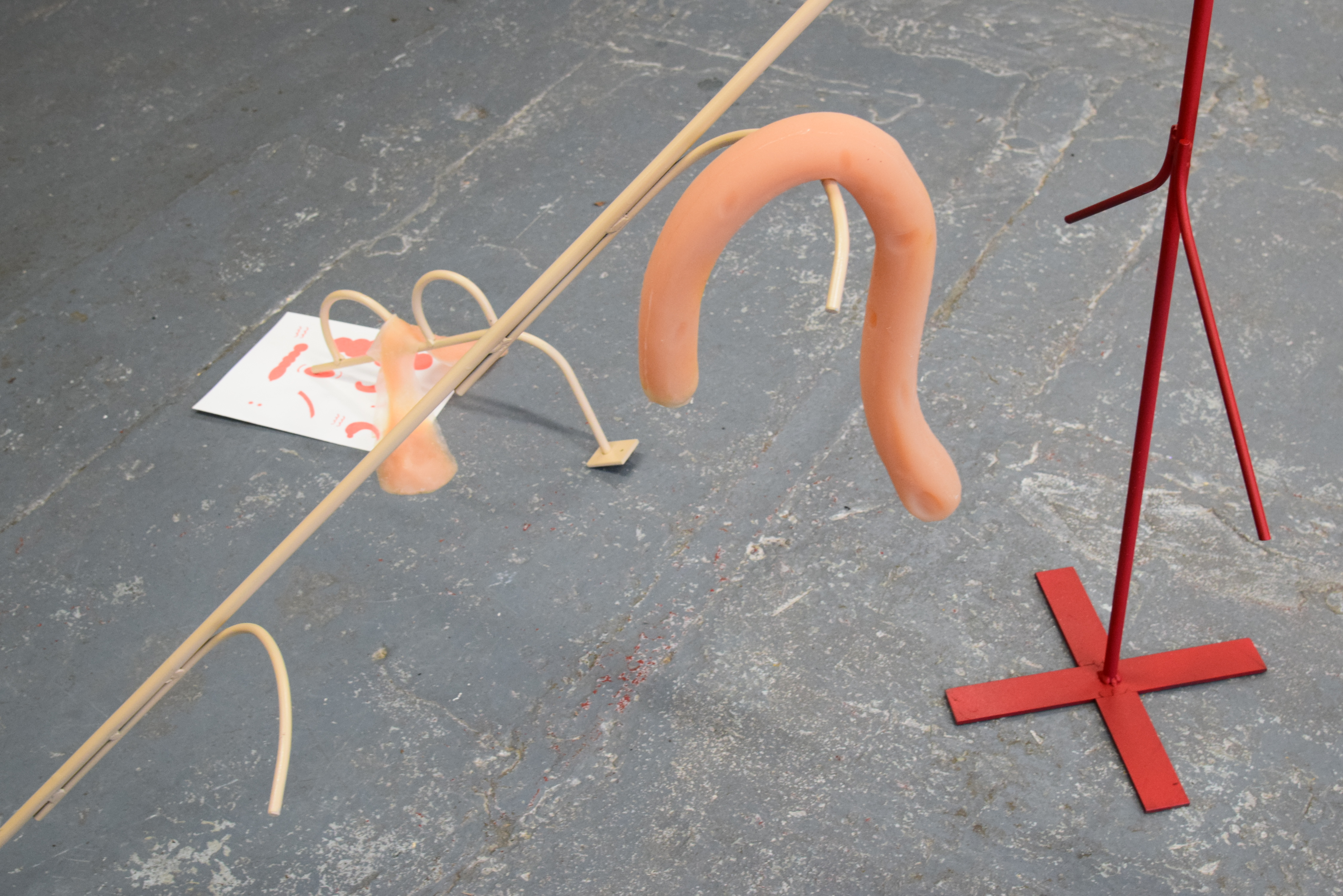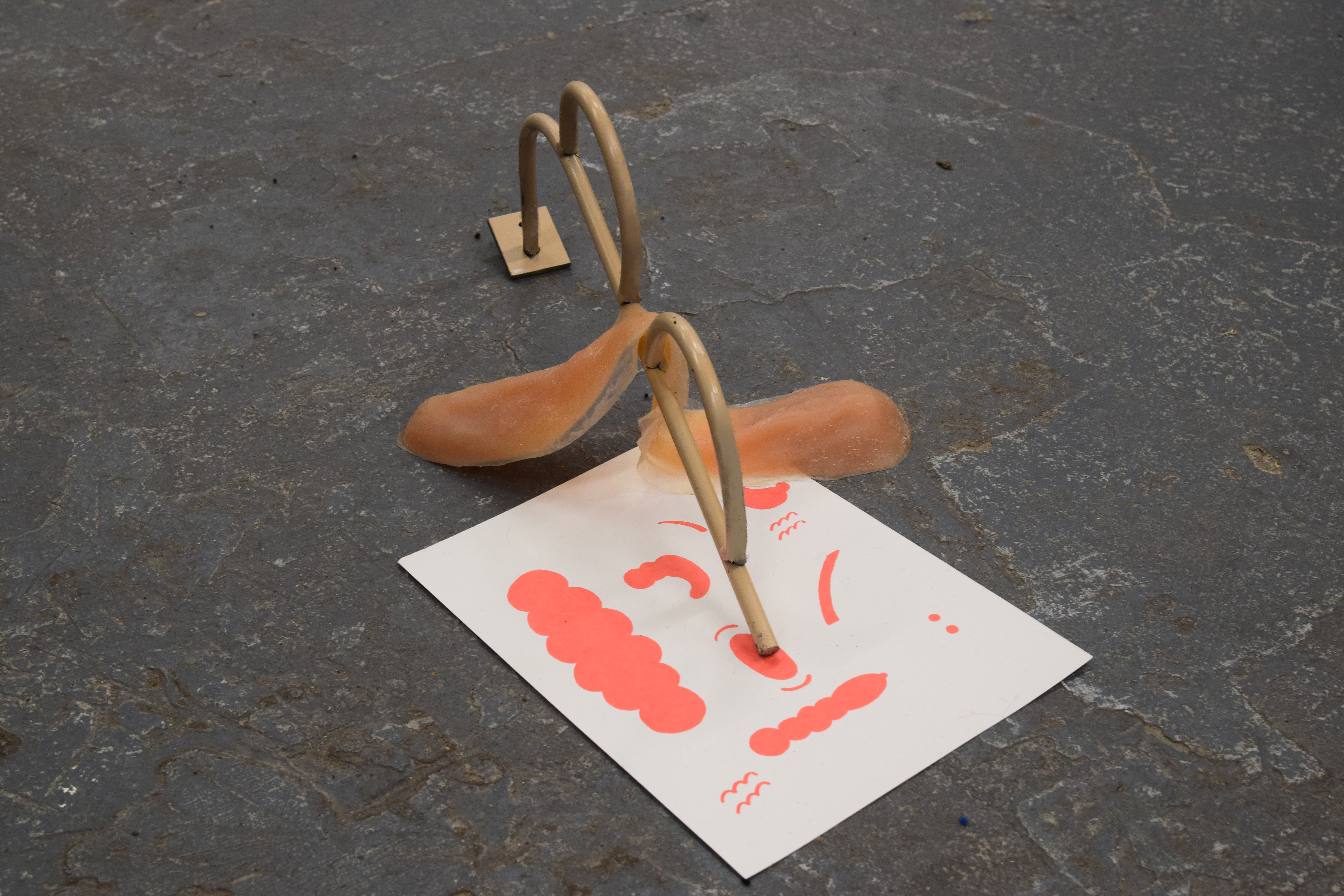 2020.
Spray-painted metal, silicone casts, screenprint.
Part of "Like A Biennale" exhibition, held at Civic House.
Organised by fourth year Sculpture & Environmental students.

© 2023

___⅋ ⓌʰÃⓉ
A𝔟ỖⓊᵗ 𝐈T?